Welcome to Zylig Lifesciences - PCD Pharma Franchise in India
PCD pharma franchise in India may not be a very old term but, has grown at a very rapid pace in the past decade. Pharmaceutical business is a business opportunity which is considered profitable and has stood the stand of time even at the time of crisis.
At Zylig Lifesciences we have been in the pharmaceutical business from last 30 years, we have seen the pharma industry evolve first hand. We started small with a small manufacturing unit of tablets, and have grown to a group of companies with 4 manufacturing units and a complete PCD range.
We can say without a doubt that Zylig Lifesciences is the best PCD Pharma Franchise company in Ambala , having more than 750 products in our PCD Product Range. We have complete General, Critical, Ophthalmic, Cardiac Diabetic, Gynae,  Nutraceutical and Ayurvedic product  Range.
Starting our Journey as a manufacturer, we have accumulated a product and packaging knowledge with our 30 years of experience which has helped us to make a mark in Indian Pharmaceutical Industry. Our Experience, Morality, Product Efficacy and Business acumen and ethics makes us on of the best PCD Pharma Franchise company in India.
Pharma Franchise Opportunity
Pharma Pcd is your Pharma franchise opportunity to enter pharmaceutical business with investment as low as Rs. 50000.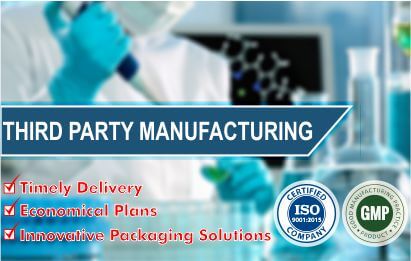 Third Party Manufacturing
Keeping the product quality at control while maximizing the profit, we provide Third Party Manufacturing for more than 15000 compositions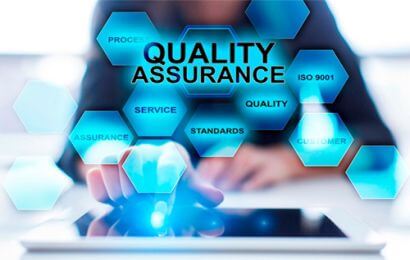 Quality Assurance
Keeping our Product Manufacturing, Design & Quality check in house , we make sure to deliver best quality pharmaceutical products.